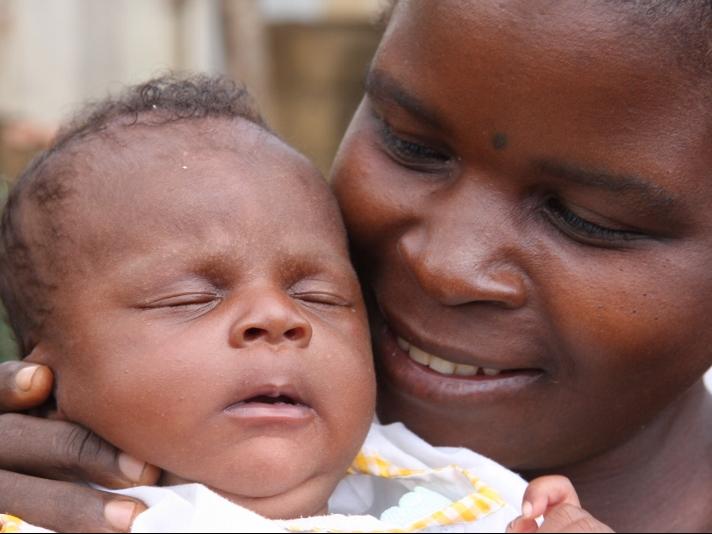 Over 1.2 billion men, women and children live in extreme poverty. While poverty certainly includes a lack of income, often defined as earning less than $1.25 per day, it is so much more. Poverty is a newborn baby never seeing his first birthday. Poverty is a 12-year old girl being sold or married off by her family with no chance to pursue her dreams. Poverty is a father of six losing his job due to frequent water-borne illnesses contracted from contaminated water wells. Poverty is a community unable to access food supplies because its fields are unproductive and international importers fear the disease in the region. Poverty is a woman abandoned by her family and community due to preventable childbirth complications. How are God's people supposed to respond to the complex sufferings seen across the world? With compassion and conviction.
Because the poor are plundered and the needy groan, I will now arise, says the Lord. I will protect them from those who malign them. – Psalm 12:5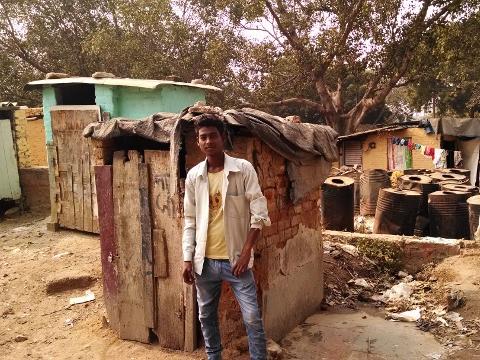 Restore Hope works with individuals and communities in developing countries to transform despair into hopefulness, oppression into opportunity, and darkness into light. Our aim is to bring the whole Gospel to the whole world, which means joining God in holistically transforming lives – physically, spiritually, and socially. By loving and serving our neighbors we are able to demonstrate God's goodness and His intent to renew all things.
Learn more about Restore Hope's primary areas of engagement to bring lasting hope and health to communities across the world: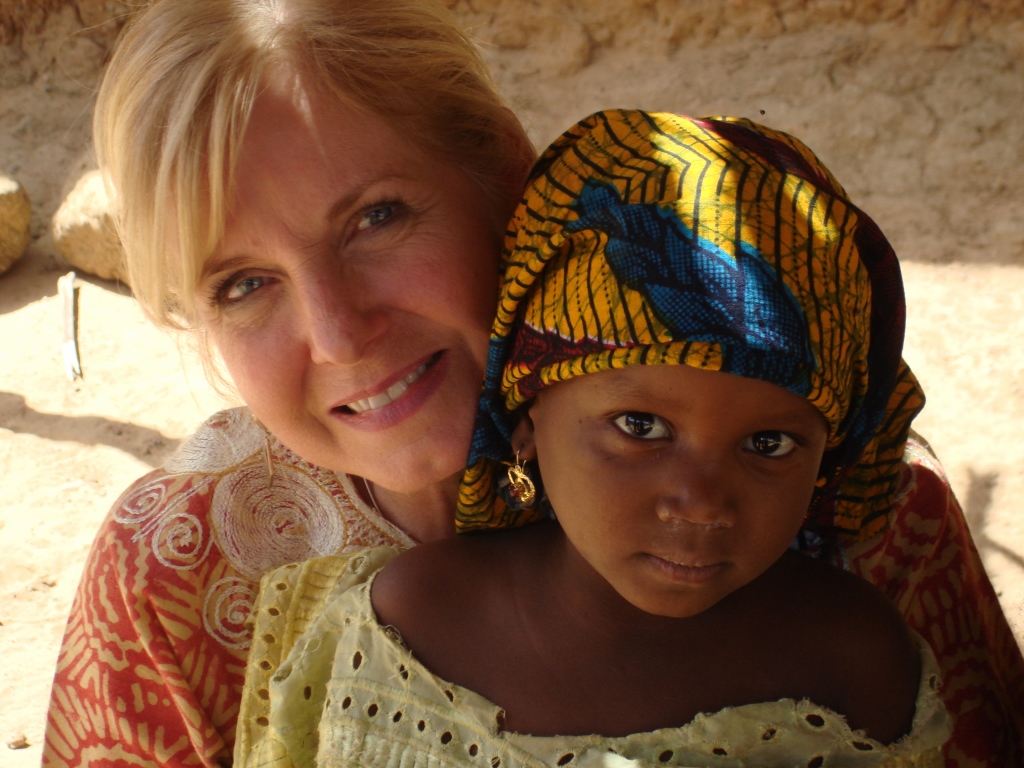 Contact us to learn more about the work we're doing or how we can help your church or organization bring hope through holistic development.