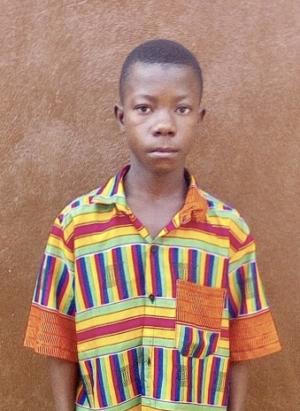 MUSA, KOR.
Gender: Male
Born: April 27, 2009
Location: Mile 91
Learn more about this location »
Musa was born in Mile 91. His father died from unknown causes.  His mother died from breast cancer.  Musa lives with his grandmother, a widow, who struggles to provide for him.  Musa attends school and is in class six.  Musa needs sponsorship to help provide for his physical, educational, and spiritual needs.