Understanding the Need…
Perhaps you are familiar with the tragic civil war that raged in the country of Sierra Leone from 1991-2002, with the last of the peace-keeping forces being removed in 2006. Often referred to as the Diamond War, this war – fueled by rebels trained under the guidance of Moamar Quaddafi's Lybian military training school – left over 50,000 dead, over one million displaced and thousands victimized by amputations, rape and assault. Most of these atrocities were committed at the hands of kidnapped children,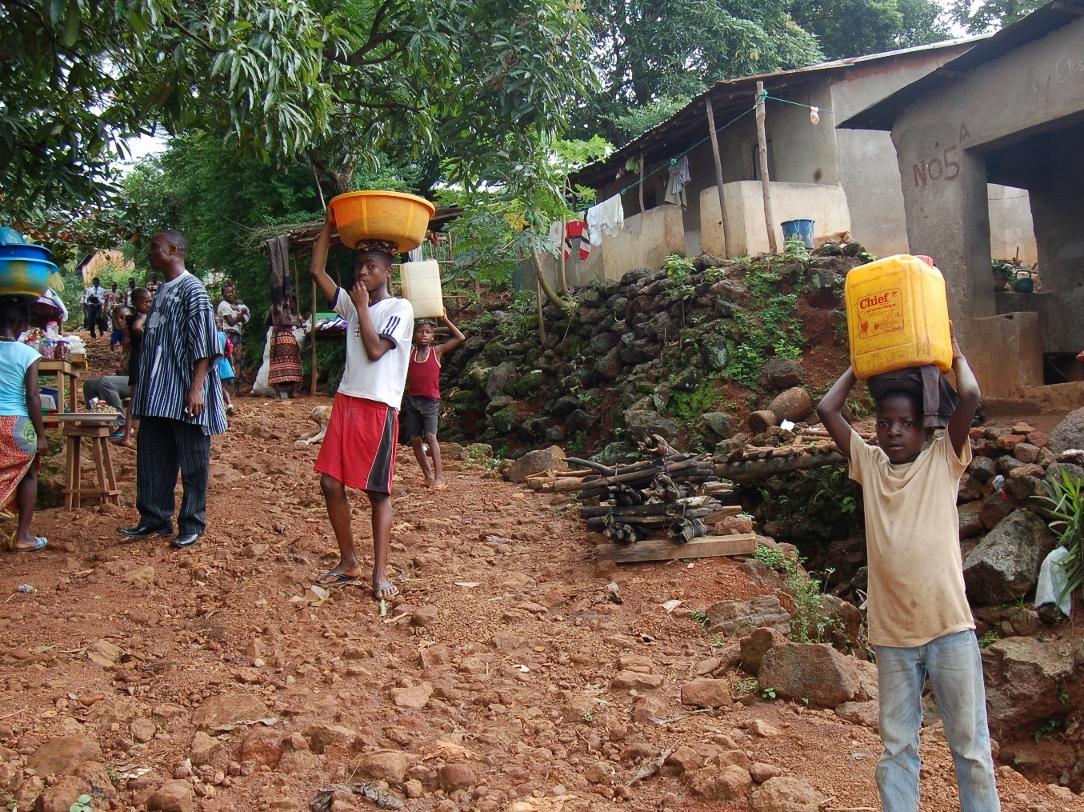 forced to be child soldiers, who committed criminal acts against their own will in order to survive. The psychological and spiritual scars from this war run deep. This war, though intense, was the visible evidence of a history of abuses where innocent Sierra Leonean citizens had suffered for centuries at the hands of colonial powers, slave traders, class prejudices, corrupt leaders and power-broking expatriate businesses that robbed them of the benefits of their own natural resources. The results of these abuses are a nation in social, psychological, political and spiritual disarray.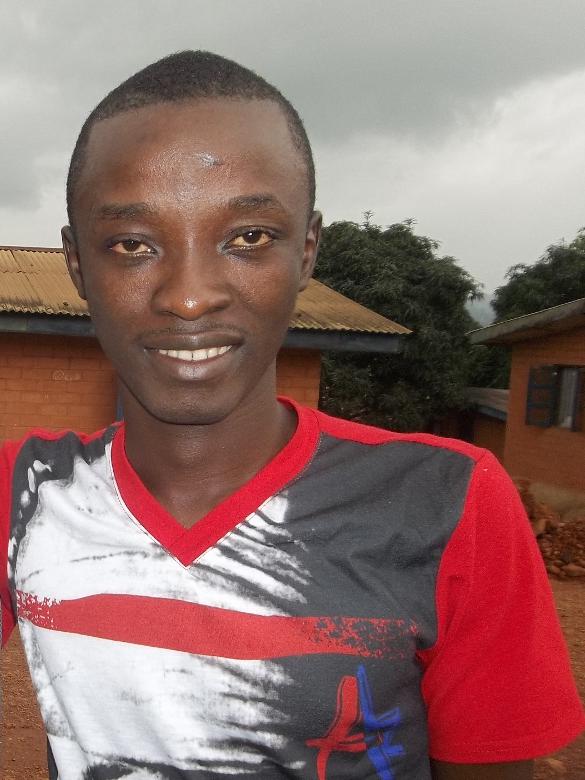 In response to this disarray, multiple partners, compelled by their love and concern for this nation, have joined forces to address issues of street children, orphans, troubled youth, frail infrastructure, educational deficiencies, inadequate medical and dental care, and spiritual lostness. Although varied in our focus and skills, our partners are working as a united force to address these issues in a holistic manner under the campaign, Restore Hope: Sierra Leone.
For more information about the work in this country… Contact Us.