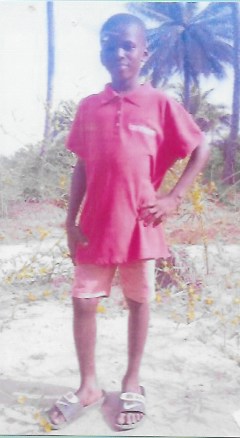 AMADU KA.
Gender: Male
Born: January 15, 2010
Location: Wellington
Learn more about this location »
Amadu was born in Mabendu.  He attends school and is in grade four.  His father died from an unknown illness.  His mother abandoned him after the death of his father.  Amadu lives with is aunt, a poor gardener, who struggles to provide for him.  Amadu needs sponsorship to help provide for his physical, educational, and spiritual needs.