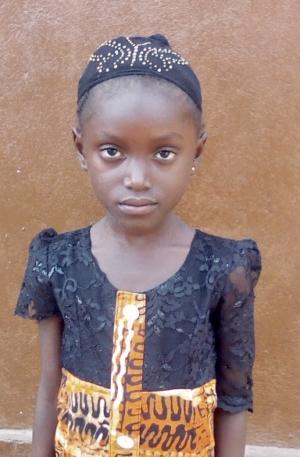 SENNAH K.
Gender: Female
Born: March 31, 2014
Location: Mile 91
Learn more about this location »
Sennah was born in Mile 91. Her father died from unknown causes.  Her mother died from complications after undergoing surgery  Sennah lives with her grandmother, a poor farmer who struggles to provide for her.  Sennah attends school and is in class one.  Sennah needs sponsorship to help provide for her physical, educational, and spiritual needs.