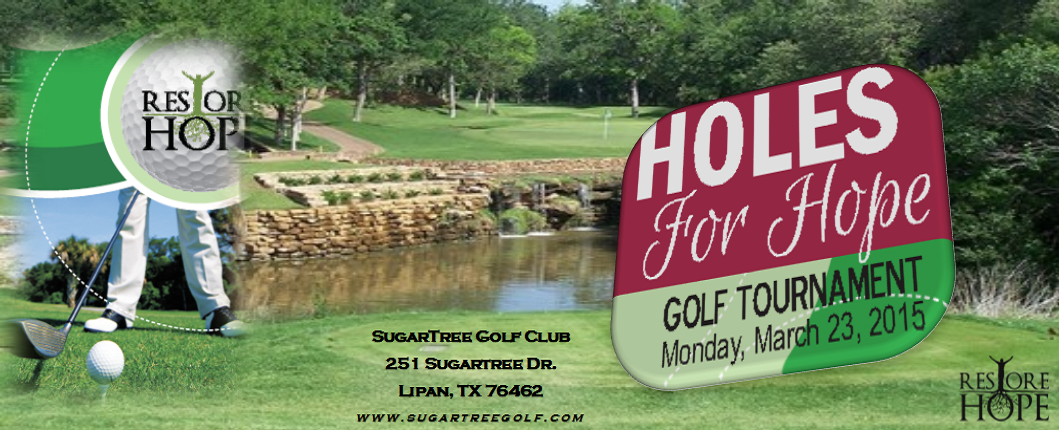 On July 1, 2014, Restore Hope and Kinexxus merged into one organization after several years of close collaboration. The new Restore Hope now offers an expanded array of service to its partner churches and to communities across the world through its three service divisions – Church Mobilization, Community Development/Relief and Business Services. While continuing to provide consultation, training, networking and resources to churches involved in cross-cultural ministry, we can also assist global churches in implementing sustainable development initiatives that result in transformed lives, reliable infrastructure, social responsibility and capacity for continued development. The new Restore Hope has a holistic gospel approach summed up in our vision statement –
…restoring hope to communities and individuals across
the world through Christ-centered church-based
proclamation and service…
We aim to implement a holistic gospel through which physical, spiritual, social and economic needs of vulnerable communities are met. Through collaborative efforts with churches, community leaders and other organizations, we mobilize North American and global churches to go to the ends of the earth among the poor, the hurting and the hopeless. God is good! He is working all over the world and we are blessed to join Him in His purposes. restoring hope to communities and individuals across the world through Christ-centered church-based proclamation and service.
Competition for a great cause! We'll have a full day of fun prepared for every golfer. Here are some of the highlights!
Free Lunch at 11:00 am
Shotgun start at 12:00 pm
4 Person Scramble
Longest Drive contest
Closest to the Pin contests
Average "Joe" games
Goody bags
Great prizes and more!
Join us in as we take part in a day filled with fun and great golf! Tickets can be purchased by clicking here.
Visit our Facebook, Twitter or Instagram pages to stay up to date on the latest developments. Also, to learn more about this beautiful course, visit the Sugar Tree website.